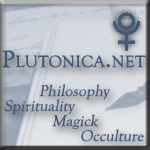 ahrfoundation.org has moved to a new server.
Nothing should look different on your end, but the blog was down for a couple of days due to some complications in the move.
My apologies if you stopped by and found a 404 page, or another error. We are still here, it just took a bit longer than anticipated to get up and running again.
I'm off on vacation, but have a few posts scheduled for while I'm away, and will still be checking in on things from Angleterre.
Thanks for your patience, guys!