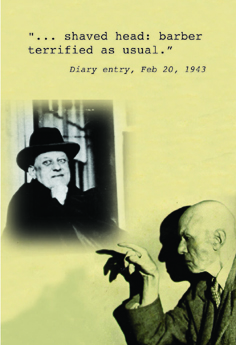 Last year we looked at Mythos themed gifts in "Love that Lovecraft", this year we'll see what we can find for that special occultist in your life.
Sure, there's the usual candles, incense, special rocks and precious metal plates, but what about the unusual?
Cards
The first place to start is, of course, acquiring your own set of OTO Greeting Cards.
This set of six blank cards are suitable for any occasion, and are available from the New Zealand OTO for NZ$20. Cards spotted on LAShTAL.com.
Gifts
AC action figure
Hierax brought this to my attention: a portly, bow-tied Aleister Crowley action figure. So cute.
Not sure where you can pick one up though. They don't seem to be for sale anywhere. Perhaps eBay?
Baby Cthulhu